The dress is made from the Japanese lace layered with pink lining to make it light and flowy. Overlapped sleeves are nice to be wear by all girls in any size. Matching ribbons and roses are nicely decorated at the front of the dress. The dress is one special one that comes with a cover made from sheer material. Sheer is soft and flowy. It is detachable and adjustable, can be wear with other dresses too.


Material : Lace/Sheer
Colour : Pink/ Cream
Dress comes with two-way cover - can be used to wear on shoulder and waist
Non-stretchable material
Sizes Available: 1,2,3,4
Size measurement Chart: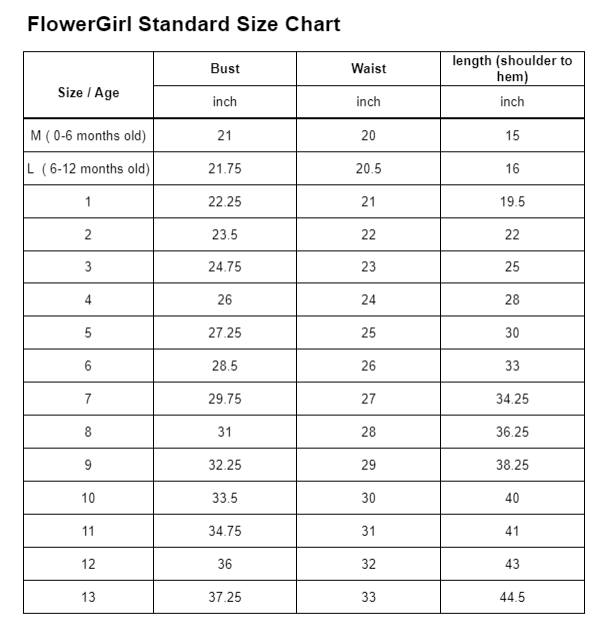 TIPS : In order to find the right size for her, please first follow her age then check on the length required (tea-length over the knee or from midi to maxi is preferred), followed by waist then the shoulder measurement.
The above size guide provided is measured on the garment and only serve as a reference.
The measurement could be differ in order to match with the design.
Measurement can be vary from 1-3inches.